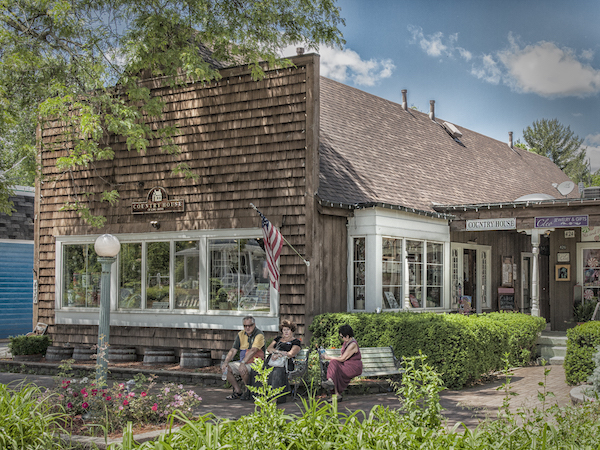 Gamma's Corner has a nice selection of pot holders, kitchen towels and table runners.
Visit the Country House in Long Grove, Illinois (www.countryhouseoflonggrove.com) to see them!
New item – Rug-style baby quilts. Ultra-soft!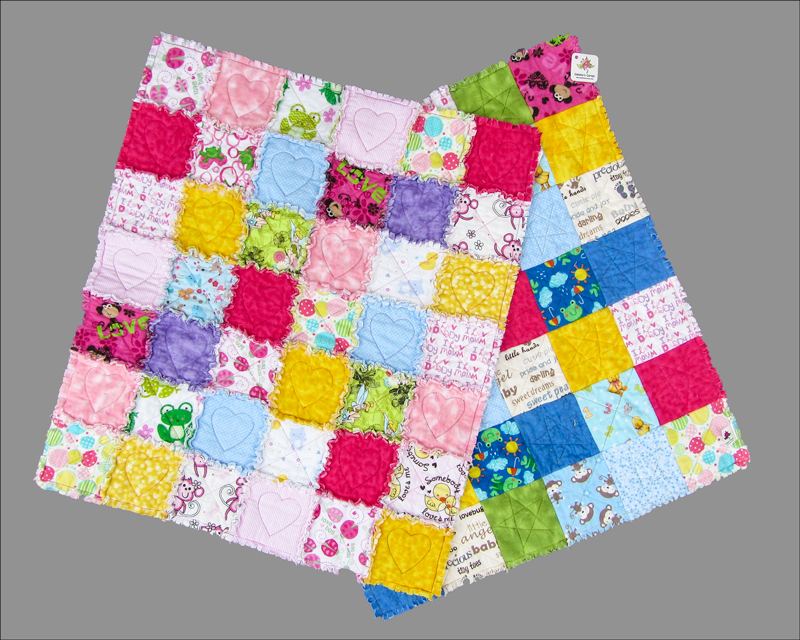 Just in – kitchen towels! A variety of designs and colors.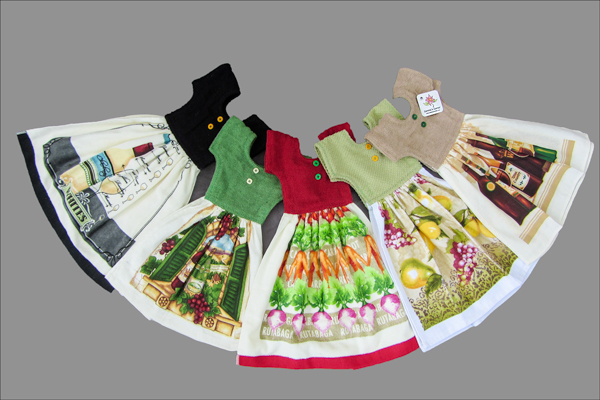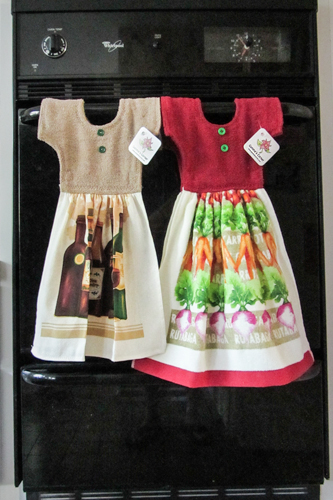 Also featuring baby bibs – colorful and fun!