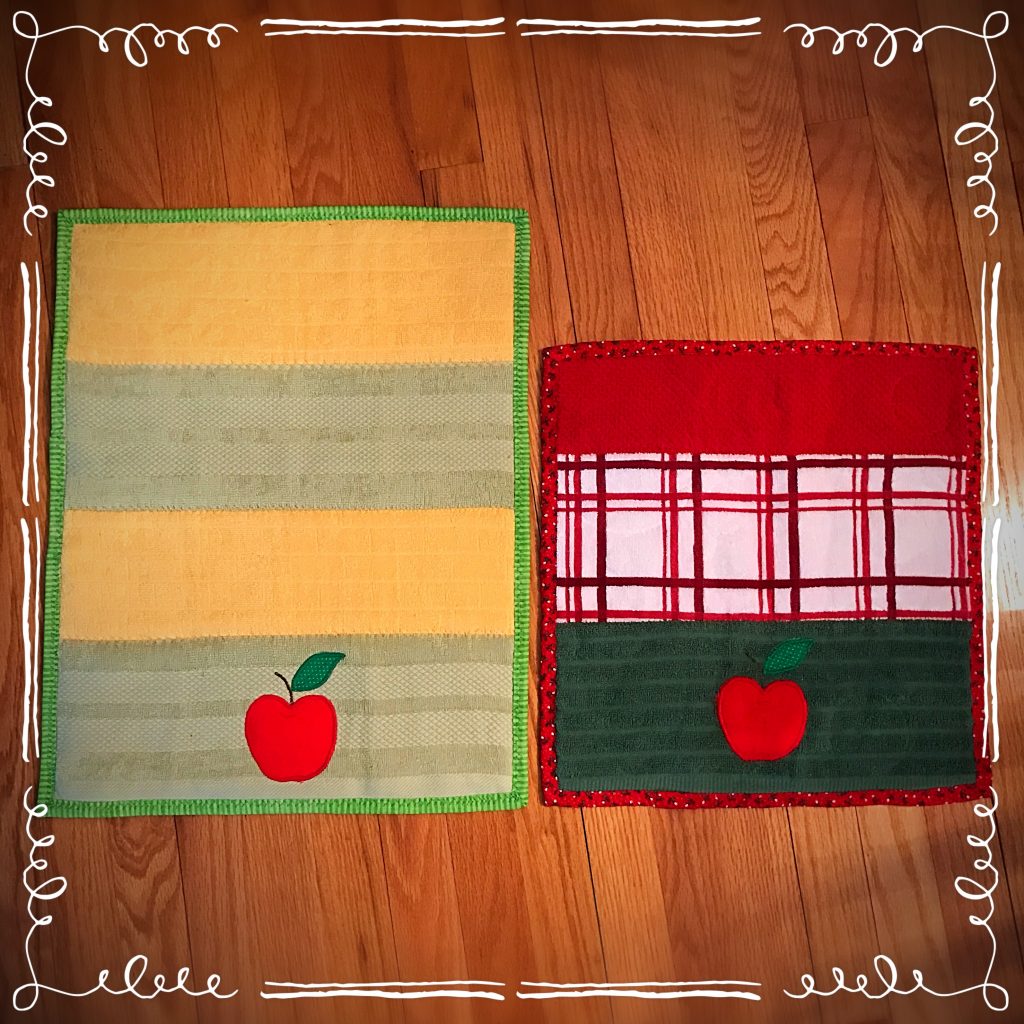 Gamma's Corner is introducing a new item: Kitchen Mats
Are you tired of having placing delicate dishes to dry on the counter?  Or are you tired of ugly cheap kitchen mats cluttering up your counter?
Every mat is custom made and designed by Gamma.
They are also easy to wash and reuse.  Just drop the Kitchen Mat into the washing machine and dryer with all your other kitchen towels.
These Kitchen Mats are soft, durable, Eco friendly and water absorbent.
This slideshow requires JavaScript.